Screenings of "Julius Madritsch. A Righteous Among the Nations"
4 November 2018, Haifa, 20:15, Cinematheque Haifa, HaNassi Blvd 142
Fotos: Amalia Reisenthel
21 November 2018, Holon,
Cinematheque, Golda Me'ir St 6
The film "Julius Madritsch – A Righteous among the Nations" by Piotr Szalsza portrays the life story of Austrian businessman Julius Madritsch, who employed approximately a thousand Jews in his sewing factories in Poland from 1940 to 1944. With support by his Austrian fellows Raimund Titsch and Oswald Bouska he managed to save the lives of hundreds of people. In 1964 all three of them were granted the medal "Righteous Among the Nations" by Yad Vashem.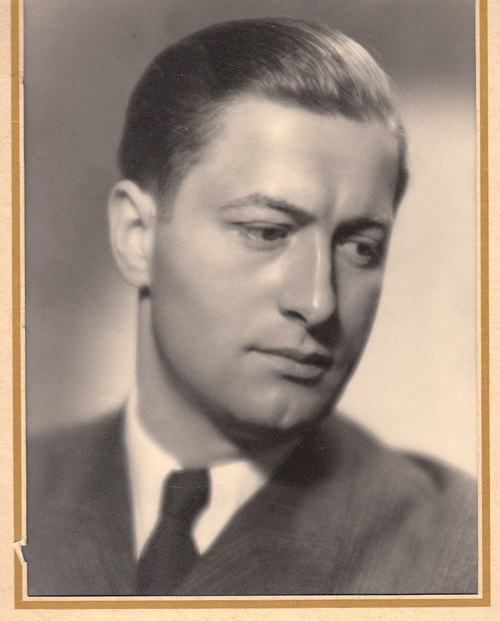 הסרט "יוליוס מדריטש- חסיד אומות העולם" של פיוטר סלסה עוסק בדמותו של הווינאי יוליוס מדריטש, אשר העסיק כ 1000 יהודים בפולין הכבושה במפעלי הטקסטיל שלו בין 1940 ל 1944 . בעזרתם של חבריו האוסטריים ראימונד טיטש ו אוסוולד בוסקה הוא הצליח להציל את חייהם של מאות בני אדם. בשנת 1964 לשלשתם הוענק אות "חסיד אומות העולם" ביד ושם.
Documentary, AUT, PL 2018; Director: Piotr Szalsza; 72 min.
Film production: Wiener-Krakauer Kultur-Gesellschaft
The film will be screened in original version with Hebrew subtitles.
Tickets at the cinematheques Haifa & Holon.
Limited ticket contingent available.
RSVP: tel-aviv-ob@bmeia.gv.at