Music
MOTION TRIO
acoustic accordions
– shop online: http://www.motiontrio.com/de/sklep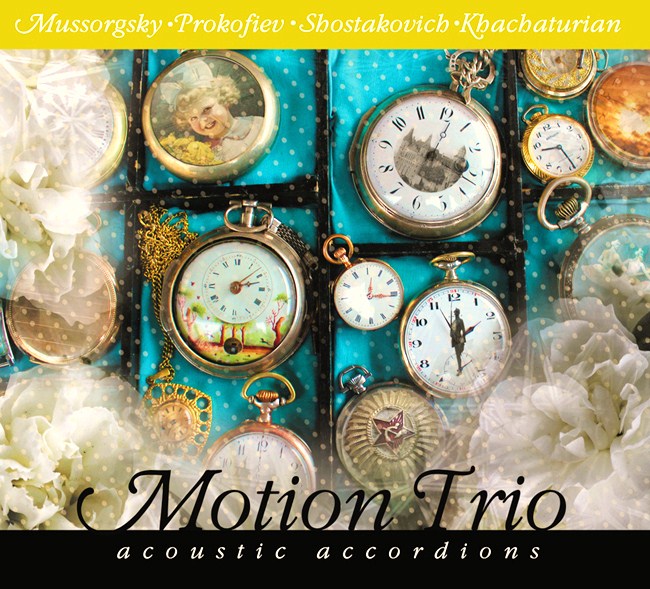 cover: Joanna Styrylska – Galazyn
——————————————————————————–
Jazz Band Ball Orchestra, neue CD!!!
"After all this years"
50 JAHRE KRAKAUER JAZZ BAND BALL ORCHESTRA
http://www.jazz-band-ball-orchestra.pl/menu.html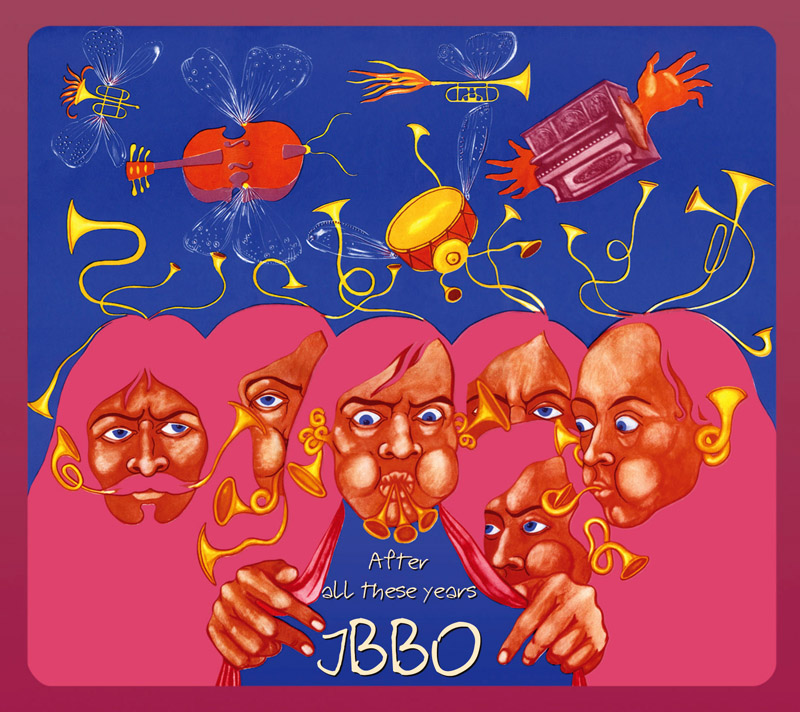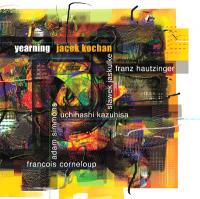 Yearning
Jacek Kochan
Jacek Kochan-drums, laptop, sampler, bass, keys

Franz Hautzinger-quartertone trumpet

Francois Corneloup-baritone saxophone

Adam Simmons-tenor , soprano saxophone

Uschihashi Kazuhisa-guitar, daxophone

Slawek Jaskulke-fender rhodes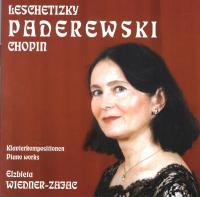 Klavierkompositionen
Piano works
Bösendorfer Konzertsaal, Wien April 2001
"Blue Lou"
"Live in Vienna"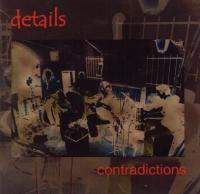 "Contraditions"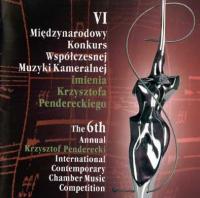 "The 6´th Annual" – Krzysztof Penderecki
International Contenpoorary Chamber
Internationaler Wettbewerb zeitgenössischer Musik
"Czas na opłatek"
Uczestnicy Warsztatow Piosenki Literackiej prowadzonych w Dworku Białopródnickim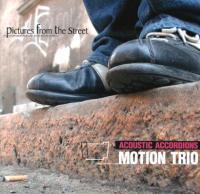 "Pictures from the street"
Motion Trio
Acoustic Accordions
mp3 download:
Pictures – mix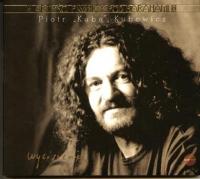 "Wyciszenie"
Piotr "Kuba" Kubowicz
Lyri
k
Poezja śpiewana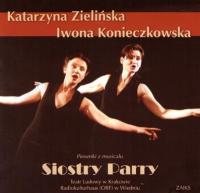 "Parry Sisters"
Jüdische Lieder
Katarzyna Zielińska, Iwona Konieczkowska
Wien, Radiokulturhaus Februar 2003
mp3 download:
Bubliczki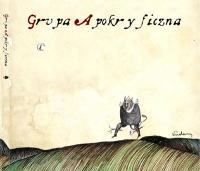 "Grupa Apokryficzna"
Jerzy Trela    mp3 download: Zrodzenie
Kraków 2004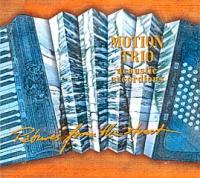 P?yta Motion Trio w 31 krajach
"Pictures from the street"
mp3 download: You-Dance
"One Eyed Horse" –

KOCHAN / OSBY / HAUTZINGER
Trzecia cz??? nu-jazzowej trylogii Jacka Kochana. Album zawiera duety lidera z austriackim mistrzem tr?bki ?wier?tonowej Franzem Hautzingerem i ameryka?sk? s?aw? – alcist? Gregiem Osbym.
Wykonawcy:
instrumenty perkusyjne, bas, ?piew, instrumenty klawiszowe
Jacek Kochan
saksofon altowy
Greg Osby
new electronic music
with acoustic soul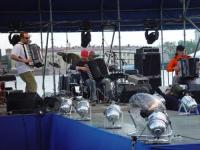 NEUES CD von Motion Trio
08/2005 — Motion Trio recorded 2nd album
for Asphalt Tango Records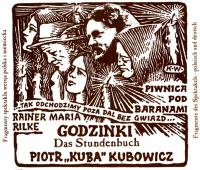 Lyrik von Rainer Maria Rilke